By
Iliya
- Sat Sep 24, 2016 8:36 am
- Sat Sep 24, 2016 8:36 am
#191793
I've just changed the software license for AutoTRAX DEX. By default it is free with absolutely no limits except it must be used for non-commercial use. There are no time, board size, pin count, layer count limits. If you want to use it for commercial project then it costs only $49 and that's it.
Latest version comes with complete Arduino Uno demo.
The website had changed to
http://DexPCB.com
I have added vastly improved 3D including real-time shadows, reflections and texture maps.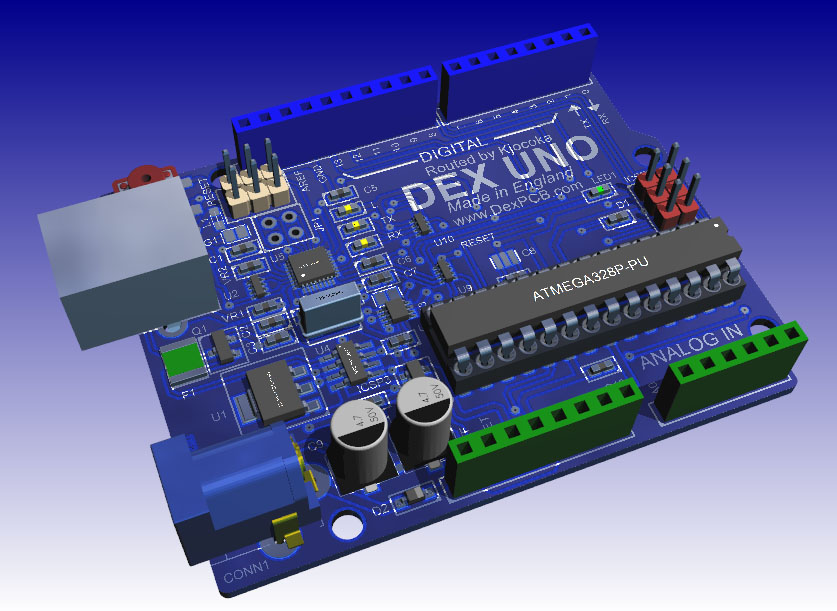 See the video...
https://www.youtube.com/watch?v=BrmFrY-UDH8