Hey guys,
Long time Sparkfun user/first time forum member here.
I just wanted to show this off a bit, nothing fancy but I'm pretty happy with how it turned out.
I built an iPod connector breakout board using Sparkfun's "iPod Connector Male Style 1" (DEV-00633). It was meant to be a simple exercise in layout (I remember thinking "It's a breakout board; how hard can it be?" - Hah!) but I wound up running about three iterations through BatchPCB before getting a 'final' version. Definitely a learning experience, but I now have something I built that I use on a regular basis. Take a look: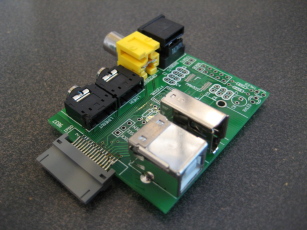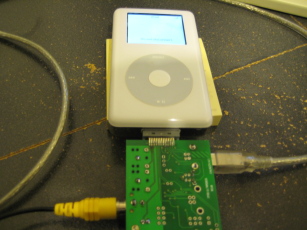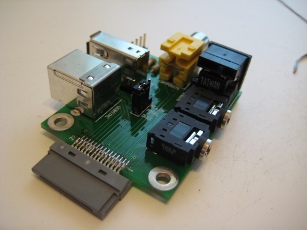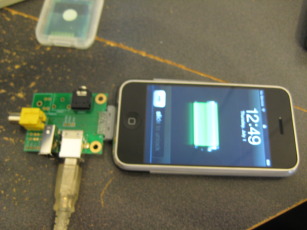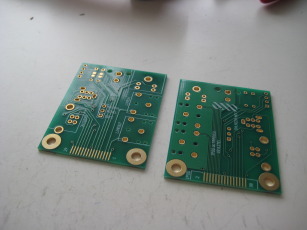 Detailed build log and related files here:
http://www.chlazza.net/ultradock.html
Edit: Fixed link.