Search found 4 matches
Search found 4 matches • Page 1 of 1
Sun Jan 06, 2019 3:22 pm
Forum: SparkFun Product Questions
Replies: 0
Views: 56
from https://robertsonics.com/tsunami-user-guide/ Up to 4096 tracks can be indexed and started with low latency (typically 8ms) using either 16 programmable trigger inputs, a serial control port or a dedicated MIDI port. All .wav files must be located in the root directory of the microSD card. Tsuna...
Thu Feb 01, 2018 2:33 pm
Forum: Arduino
Replies: 6
Views: 589
I did high explosive testing. We used 25kHz and 50 khz filters on accelerometers
raw data looked not unlike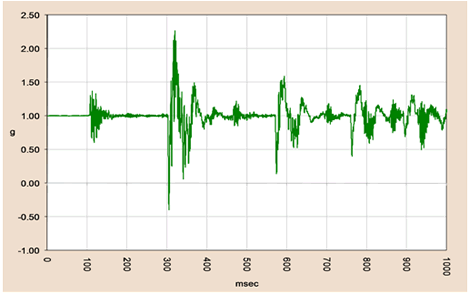 Sun Jan 28, 2018 12:45 pm
Forum: SparkFun Product Questions
Replies: 0
Views: 268
I could find many uses for a shield that combines:

Ethernet
GPS
SD card
Provision for an I2C display

Potential uses:
NTP server
event logging
timer controller
master clock

I am sure I am not the only person who would find a use for all of this functionaliy.
Sun Sep 17, 2017 4:41 pm
Forum: Arduino
Replies: 1
Views: 603
Optoisolator: Arduino lights an LED, photosensor reads it, load utterly isolated from Arduino. They come in 1, 2, 4, 8 channels, maybe more generic DC relay advice. Use commutating diodes. this is not a special kind of diode, it is a particular use of a generic diode. you want 2: one across the coil...
Search found 4 matches • Page 1 of 1